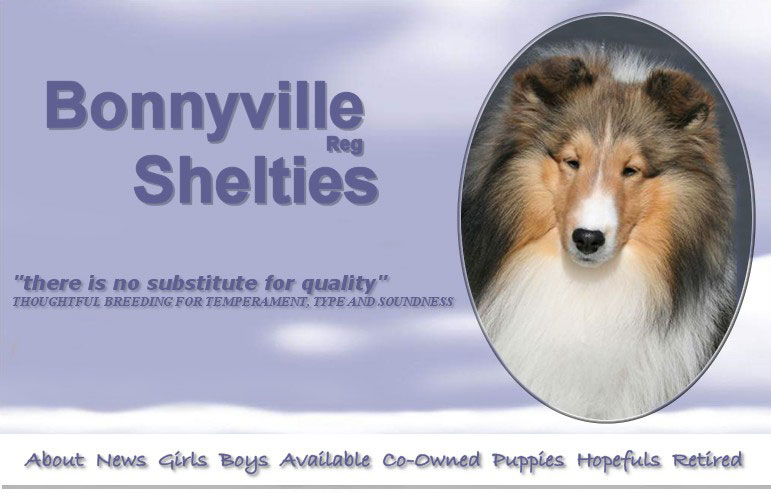 .......
We welcome visitors to our kennel by appointment.
Feel free to send us questions or comments about our dogs or kennel facilities.
E-mail Us at bonnyville1@sympatico.ca
Bonnie and Ted Taylor
Dorchester, ON (near London)
Our Tribute to a

Visit Our Tribute to Eli Page

CH. BONNYVILLE FAIRFAX NIGHTHAWK ROM/ROMC is officially the #2 All Time Top Canadian Bred Sire!

CLICK HERE FOR THE DETAILS
Hosted by: CanWeb Services Inc.