This page was up-dated: March 13, 2020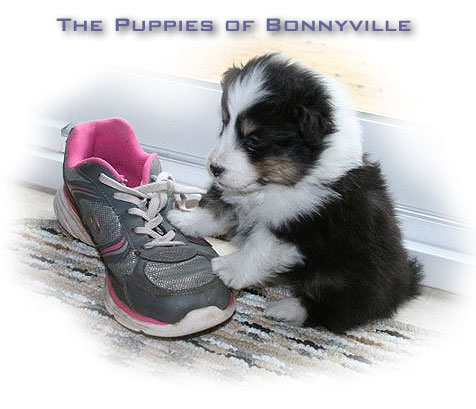 Puppies are here!



Litter #1
We have 4 fat healthy puppies born at Bonnyville March 2/20.
The litter consist of 3 sable females and 1 sable male.
Show and pet inquires welcome.
Ch. Bonnyville's Gatekeeper
"Ryan"

Bonnyville's A Matter of Time (8 pts)
"Dayna"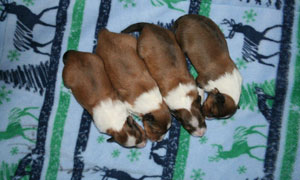 Litter #2
We are happy to announce that we have a litter born March 3rd 2020
of 9 puppies 2 sable females, 5 sable males and 2 tri males.
Inquires for show and for pet welcomed.
Ch. Bonnyville's Defender
"Darcy"

Bonnyville's She's a Keeper
"Monica"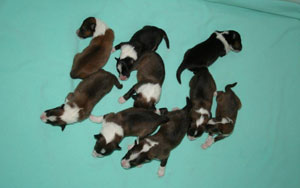 ______________________